Little Exuma – Magnificent Paradise
Little in Name, Big in Beauty
Just south of Great Exuma lies the island of Little Exuma, which measures a modest six miles and is home to some of the most lush vegetation in the area. It is connected to Great Exuma by a bridge called the "Ferry." Home to some of the best beaches in the area, the waters are crystal clear and are perfect for water activities of all kinds. Many locals and tourists alike make their way to enjoy kayaking, sailing, bonefishing, cave-diving and of course, sunbathing on the many beaches. The Tropic of Cancer beach, which got its name from its geographical location, is one of the most stunning beaches in the region with sparkling azure water and white sand.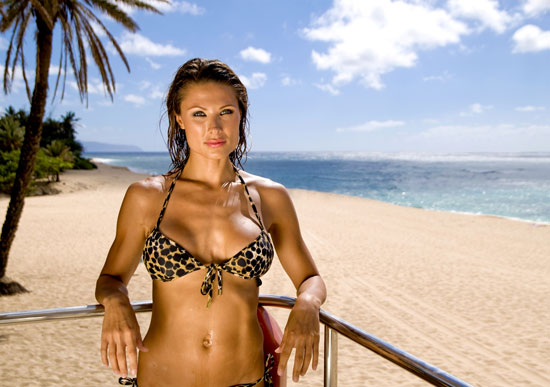 Little in size
Little Exuma is little in comparison to the Island of great Exuma. Certain words preceded by the word "little" sometimes get a little lost or overshadowed. Take for example, the Little Dipper. Many average people can point out The Big Dipper in a heartbeat, but the Little Dipper? That one usually takes the expertise of an astronomer. However "little" something may be, does not mean that it does not possess a large amount of beauty and inspiration, which is exactly how it is in the case of Little Exuma in the Bahamas.
It's All History
Little Exuma is rich in history. Not only does it have an old, authentic pirate fort atop one of its highest peaks, but one can also visit the Rolletown Tombs or the Hermitage, cemeteries where early settlers of the region are buried. This tiny paradise also boasts remnants of a fortress, referred to as The Fort, once used by the British in the late 1800s right before the turn of the century. The two major settlements on Little Exuma are nowhere new. Forbes Hill is named after the family who first settled there and is now home to a small farming community. The larger settlement is that of Williams Town, which was once home to a cotton plantation in the 18th century and now is known for its salt ponds.
Location, Location, Location
Little Exuma has stunning scenery, the easy, laid-back atmosphere native to the Bahamas and it is even close to the capital of George Town, which can be reached in approximately 15 minutes by car. Which is convenient considering you will not find much shopping in Little Exuma. Many settlers and newcomers appreciate Little Exuma for its seemingly remote and secluded location, but love the feeling of having restaurants featuring tasty local fare, tourist attractions offering historical information and activities and quaint shops so close by in George Town.