Activities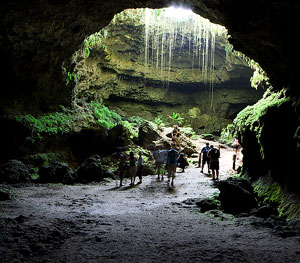 WARNING: You will not run out of things to do.
You might be thinking, "Okay, so if I even though I am visiting a beautiful location, won't it get boring after awhile?"
The short answer to that is, "No, it won't!" Although the Exuma islands are relatively isolated and private, you are surrounded by a potential plethora of things to do while here. Fishing, sailing, kayaking, windsurfing, swimming, snorkeling, tennis, golf and exploring are just a FEW of the activities that you will have the opportunity to enjoy while at Great Exuma.
Click here to find out everything you need to know about Bahama shopping.
And be sure to check out these great activities:
Boating
Day Trips
Bone Fishing
Exuma Cave Diving
Thunderball Grotto
Exuma Golfer's Paradise
People who read this article were also interested in Not just Sun & Surf: Top 10 Things to do in Exuma, Bahamas.